Mark Twain put it best saying  "History never repeats itself, but it often rhymes" the same can be said for fashion. There have been some wacky, OMG-who-let-me-out-of-the-house-with-that-on moments through the years, but many styles have been recreated in some way or another. Thursdays on Haute Talk will give homage to the styles of the past decades and how they relate to fashion today. Today we are celebrating Throwback Thursday with The Roaring 20's.
1920s fashion was possibly the most liberating time for women throughout the world. Banishing the restrictive garter and adding loose and flowy jersey fabrics (merci Madame Chanel). Jeanne Lanvin was also quintessential designer of the time with her light fabrics ideal for the carefree woman as wel as Jean Patou and Paul Poiret.
The flapper style is forgiving on all body types and has been an influence on designers every season on the runway as well as high street fashion.  Break out your bob's and vamp lipstick, the 20s is always in style.
Evening dress by Lanvin 1925-28
Lanvin 1920-24
Jean Patou dresses at Deauville Beach in France 1924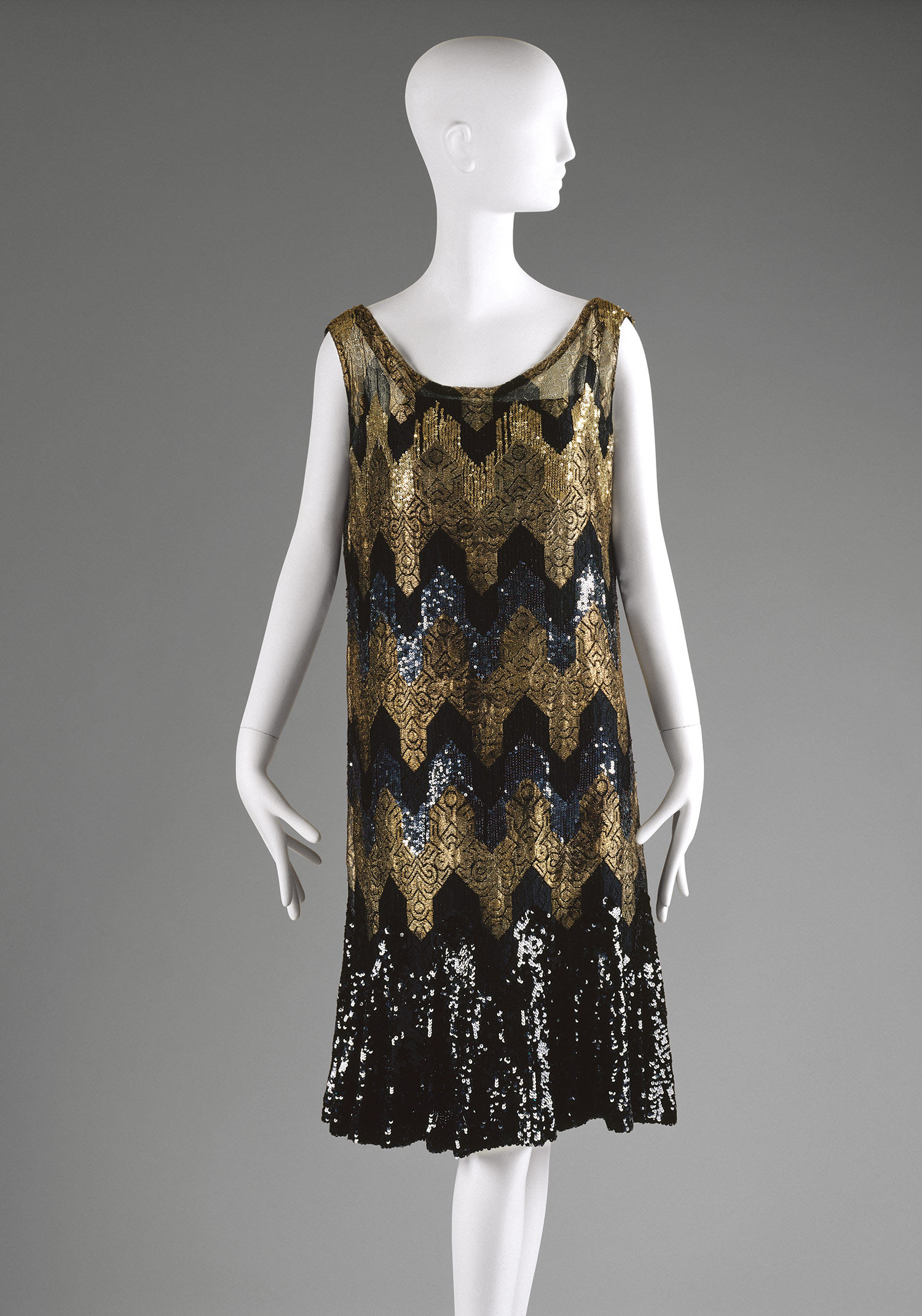 Evening Dress by Chanel 1926-27
---
TODAY
Kate Bosworth at this year's Met ball
Ralph Lauren Spring 2012
Marc Jacobs Spring 2012 rtw
---
Watch the Ralph Lauren Spring 2012 Runway Show here: